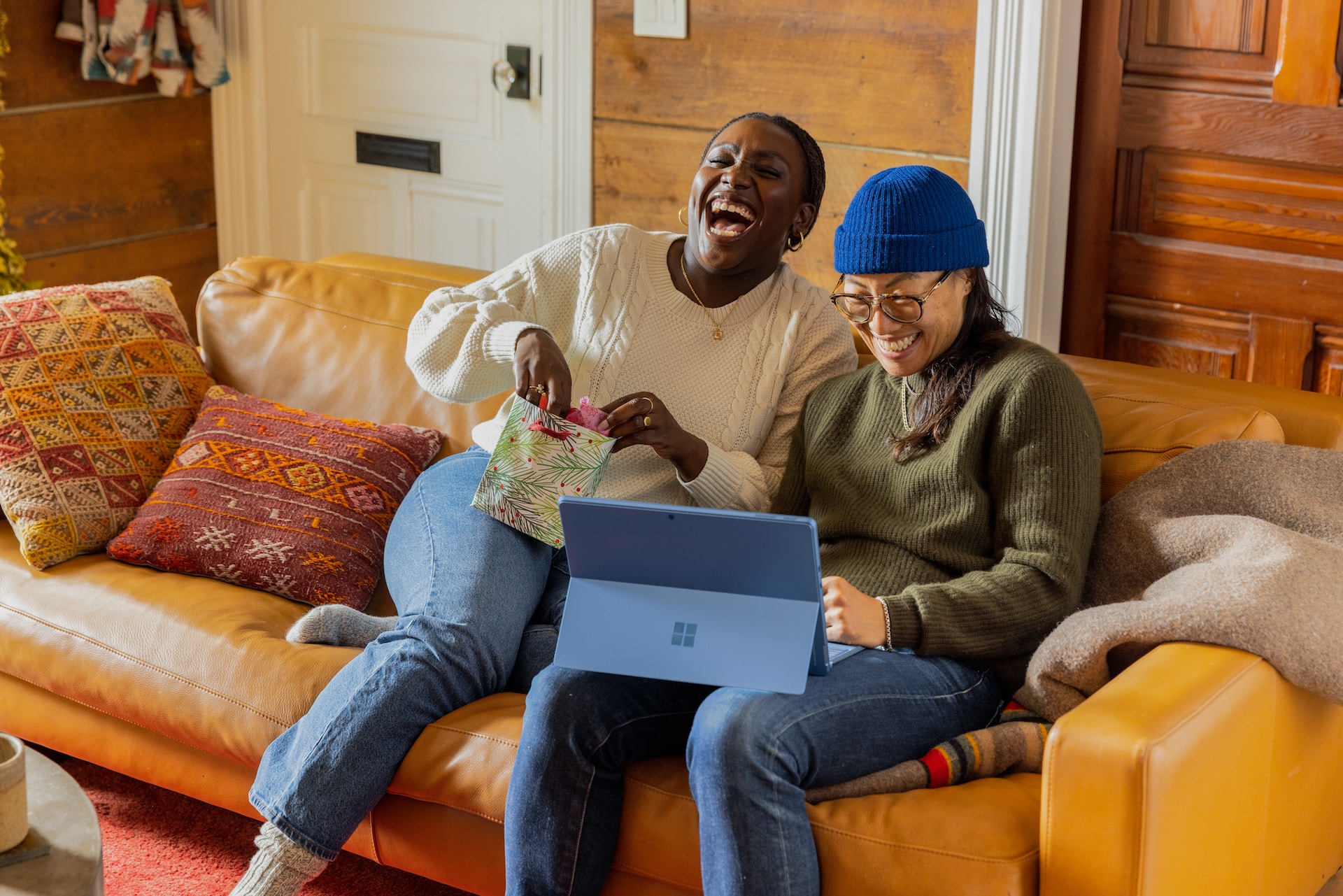 Join us for the Olympic and Paralympic Games taking place in Paris in 2024.
Under the auspices of Pride House International, Pride Houses have been a part of major international sporting events since the 2010 Vancouver Olympics and Paralympics. They have been present at the 2022 Commonwealth Games, the 2020 Tokyo Olympics and Paralympics, Asian and Pan American Games, World Cups, European Cups… and now in Paris! Join the Pride House organizing team!
An unparalleled experience within the world's largest sports event.
Do you want to be part of an incredible event and contribute to the rights of LGBTI+ individuals? Then become a volunteer at Pride House France 2024!
We are looking for dynamic, committed, and open-minded volunteers to help us organize this exceptional event, which will take place throughout the summer of 2024 in Paris.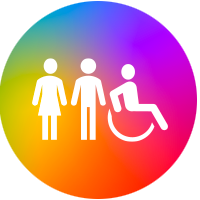 Open to everyone
Diversity in profiles will be our strength in this organization. LGBTI+ individuals and allies, we will only focus on your eagerness to make a difference.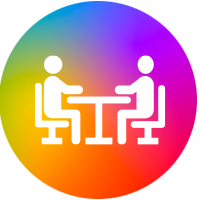 In pairs for more flexibility, as a team for greater impact!
Volunteering can be demanding, which is why we prefer working in pairs to ensure continuity in case of any unforeseen circumstances. And of course, as a team, a project is not built alone, and we are here to collaborate, exchange ideas, and grow together.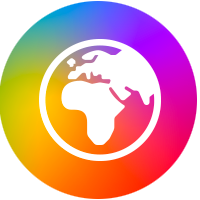 No matter where you are!
The team is mainly based in Paris and nearby suburbs, but most actions can be carried out remotely.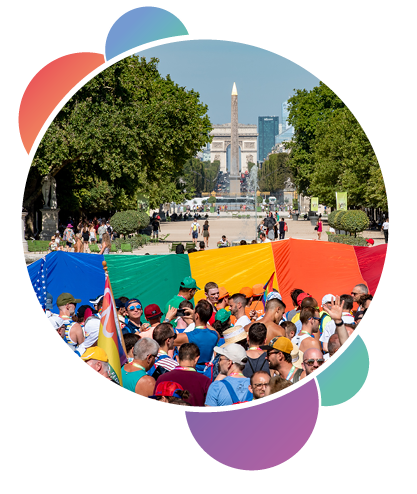 Two volunteer recruitment phases to join the Pride House organization,
join us before it's too late!
Join the organizing committee and its working groups today:
Project Pride House
Animation Manager
Partner relationship Manager
Digital project Manager
Legacy
Educational project manager/ Educational engineer
LGBTI+ Sports Project Manager
Supports functions
Communication
Deputy Communication Manager
Community manager
Press Manager
Press Relation Manager
Communication Officer
Human Ressources
Finance & Legal
Institutions & Partners
Join the operational teams during the games
"Pride House" Volunteers (Central Pride House in Paris)
"Pop-Up Pride House" Volunteers (roaming in Paris, nearby suburbs, and elsewhere?)
other roles to be offered soon…