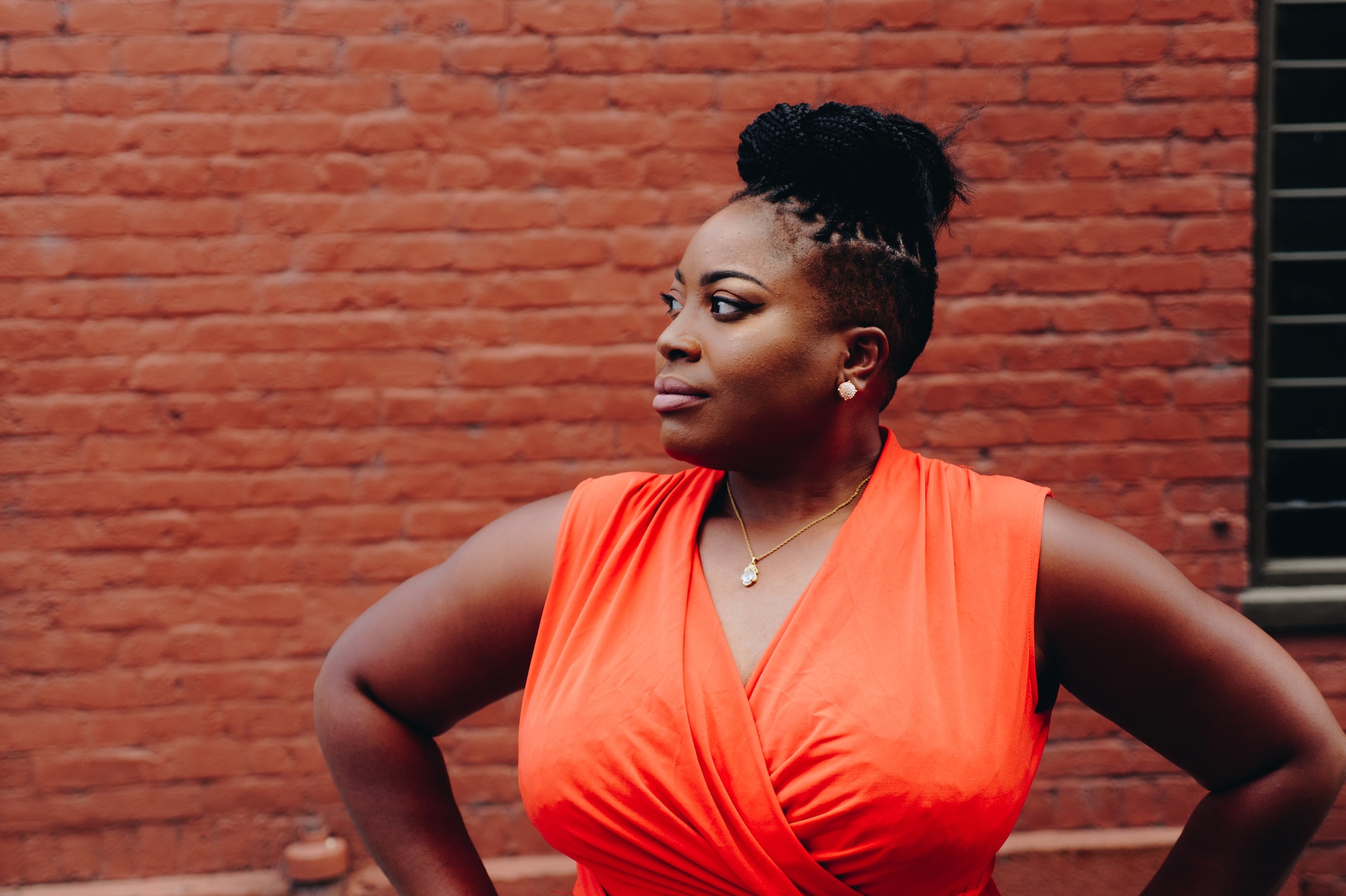 Join us for the Olympic and Paralympic Games taking place in Paris in 2024.
Under the auspices of Pride House International, Pride Houses have been a part of major international sporting events since the 2010 Vancouver Olympics and Paralympics. They have been present at the 2022 Commonwealth Games, the 2020 Tokyo Olympics and Paralympics, Asian and Pan American Games, World Cups, European Cups… and now in Paris! They believe in us
Do you share the values espoused by Pride House France 2024? Would you like to get involved in this project and publicly support its ambitions?
Contact us now by clicking on the button below