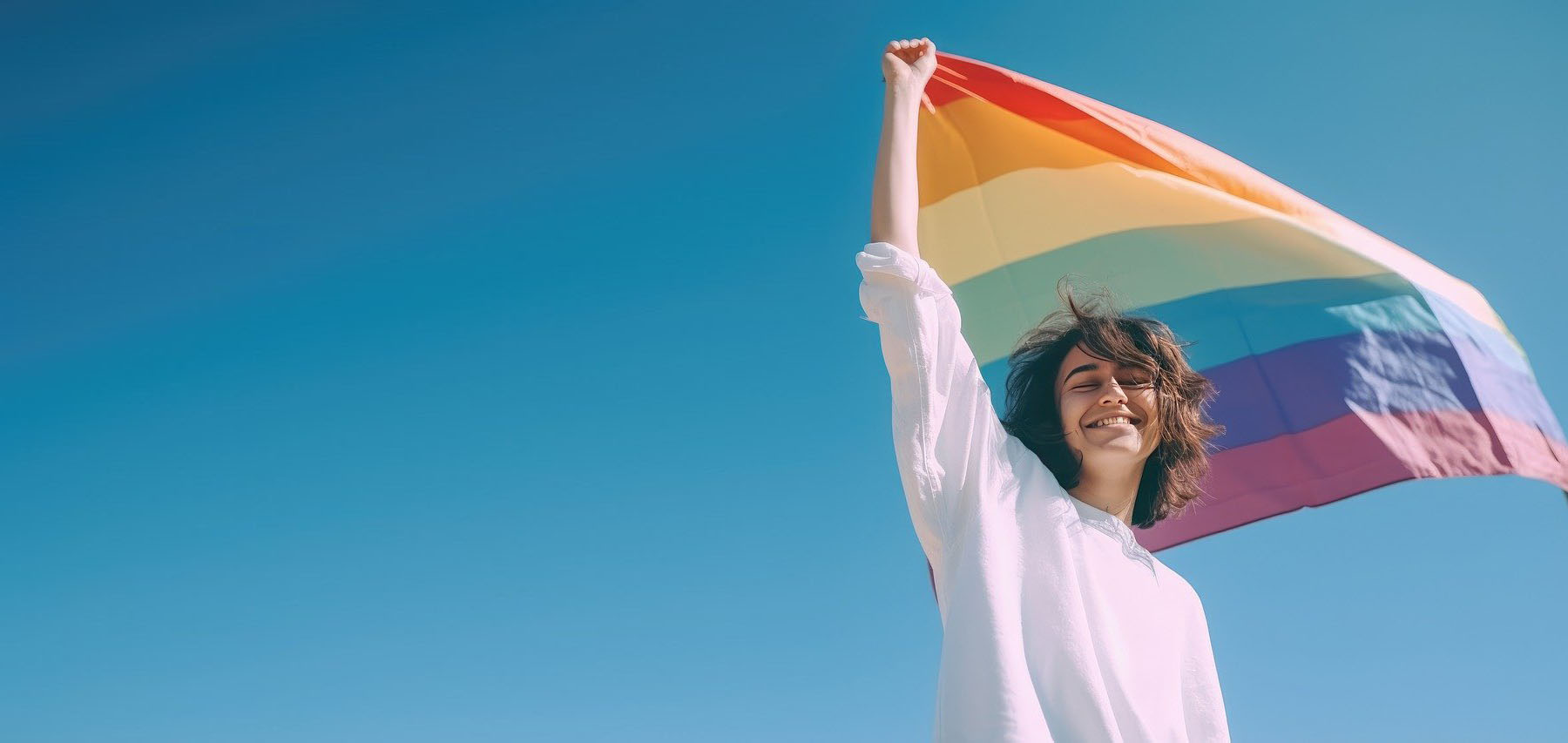 Join us for the Olympic and Paralympic Games taking place in Paris in 2024.
Under the auspices of Pride House International, Pride Houses have been a part of major international sporting events since the 2010 Vancouver Olympics and Paralympics. They have been present at the 2022 Commonwealth Games, the 2020 Tokyo Olympics and Paralympics, Asian and Pan American Games, World Cups, European Cups… and now in Paris! Pride House on wheels
A first for Pride Houses, Pride Houses are now coming to meet spectators. From June 15 to September 8, teams of volunteers will be touring the various festive venues organized by the city of Paris, and many others, to meet visitors and raise their awareness of LGBTI+ issues in sport.
On the program: quizzes adapted to different types of audience to raise awareness of the subject, and inclusive, non-gendered sports activities to help people discover sport in a different way.
s organisés par la ville de Paris, et bien d'autres, pour aller à la rencontre des visiteurs et les sensibiliser à la question des LGBTI+ dans le sport.
Au programme, des quiz adaptés à différents types de publics pour faire prendre conscience du sujet et des animations sportives inclusives et non-genrées afin de faire découvrir le sport autrement.