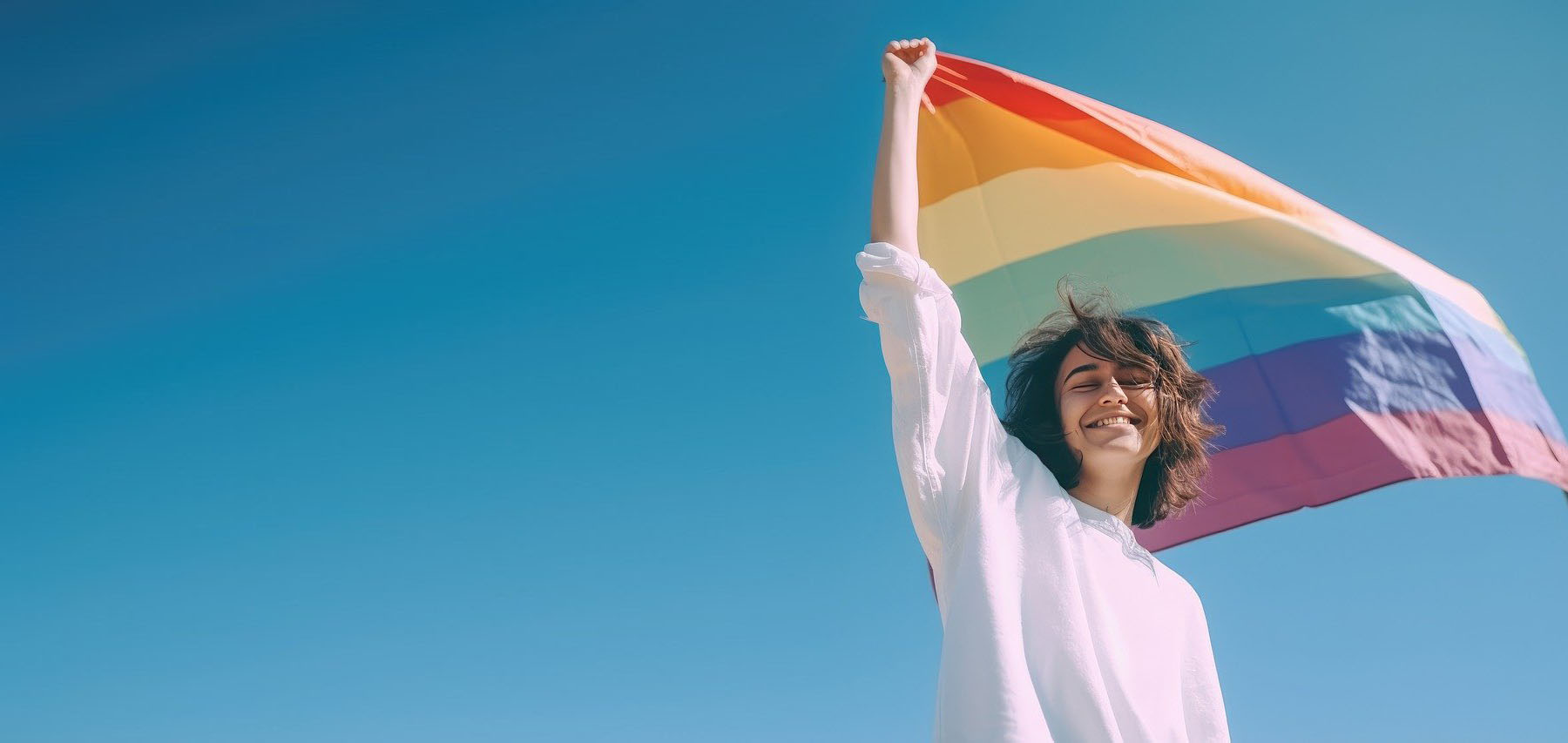 Join us for the Olympic and Paralympic Games taking place in Paris in 2024.
Under the auspices of Pride House International, Pride Houses have been a part of major international sporting events since the 2010 Vancouver Olympics and Paralympics. They have been present at the 2022 Commonwealth Games, the 2020 Tokyo Olympics and Paralympics, Asian and Pan American Games, World Cups, European Cups… and now in Paris! The heart of the event
The Pride House Centrale will welcome allies, supporters and athletes to a program of sporting, cultural, educational and festive events!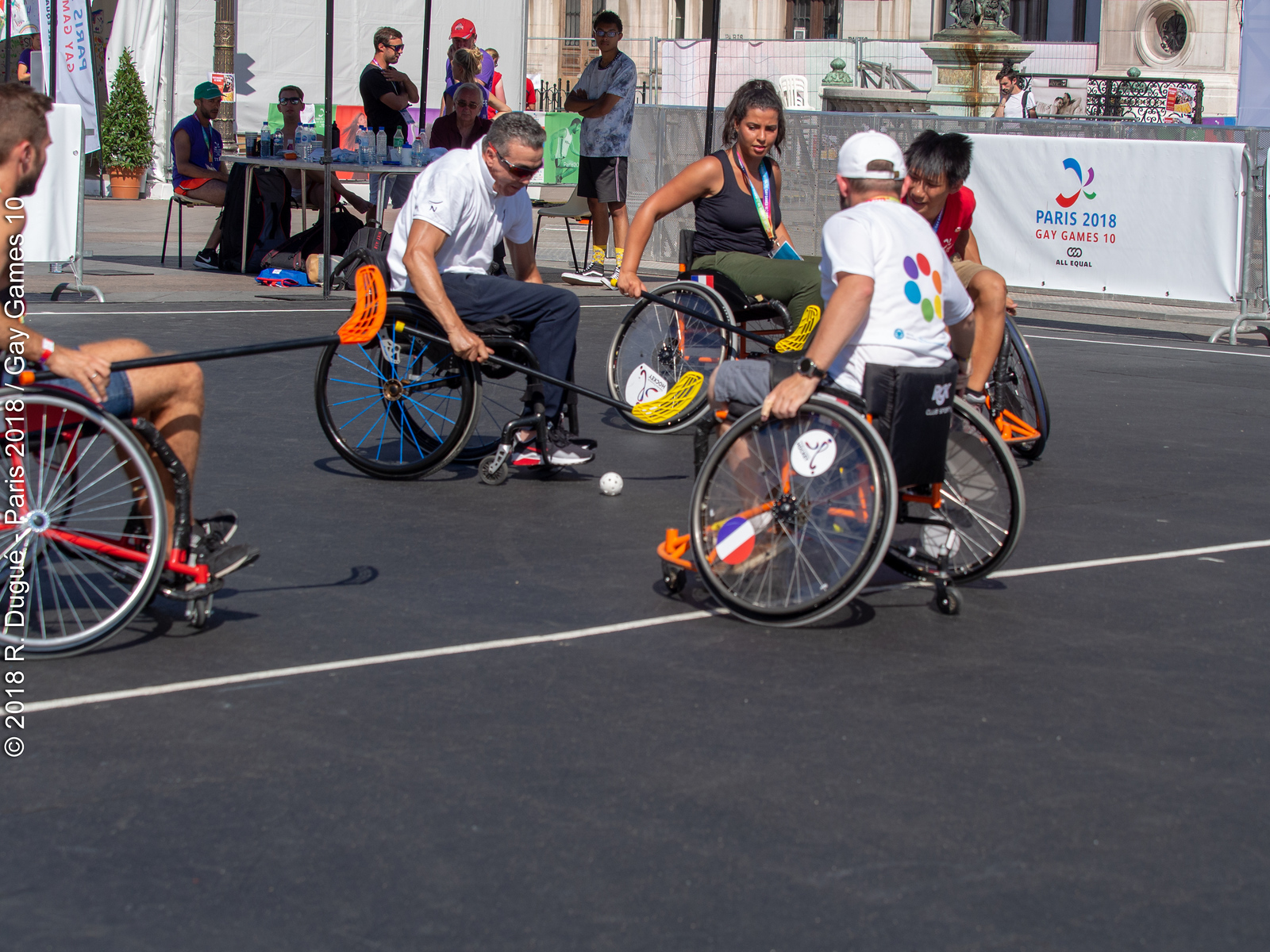 Free-access sports activities will be available every day.
An area will be dedicated to the broadcasting of events contested by out athletes and allies.
Sporting activities and demonstrations will be set up to enable everyone to discover inclusive and non-genre practices.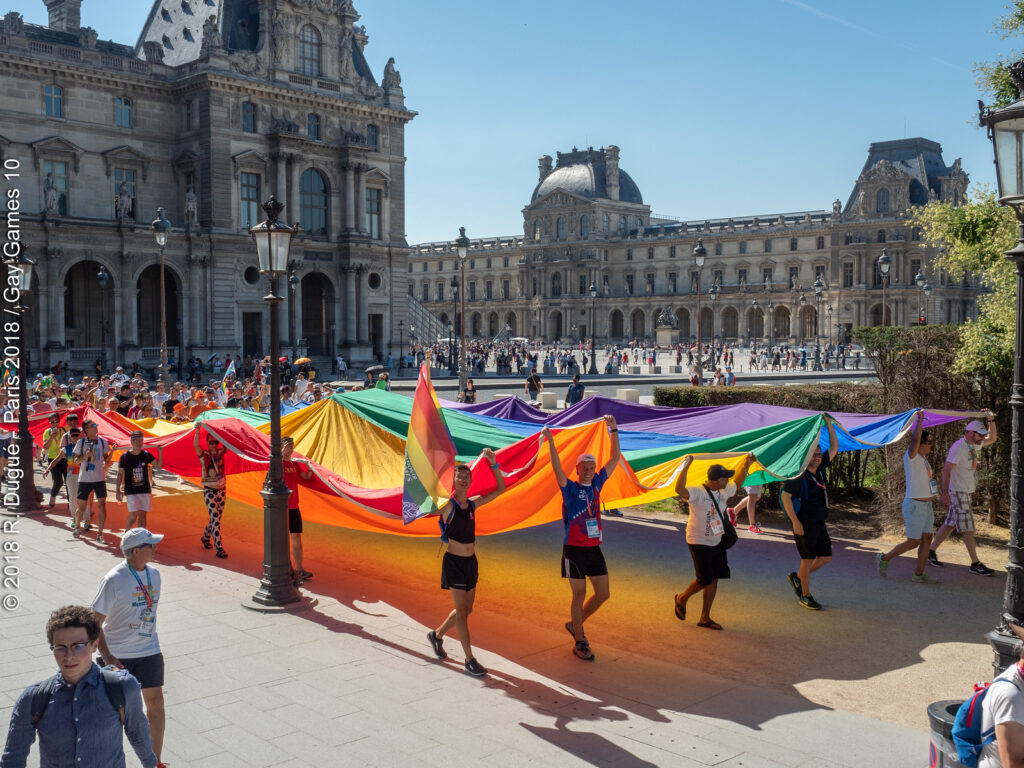 A space will be set aside for exhibitions on various themes affecting LGBTI+ people, as well as literary works available for free consultation.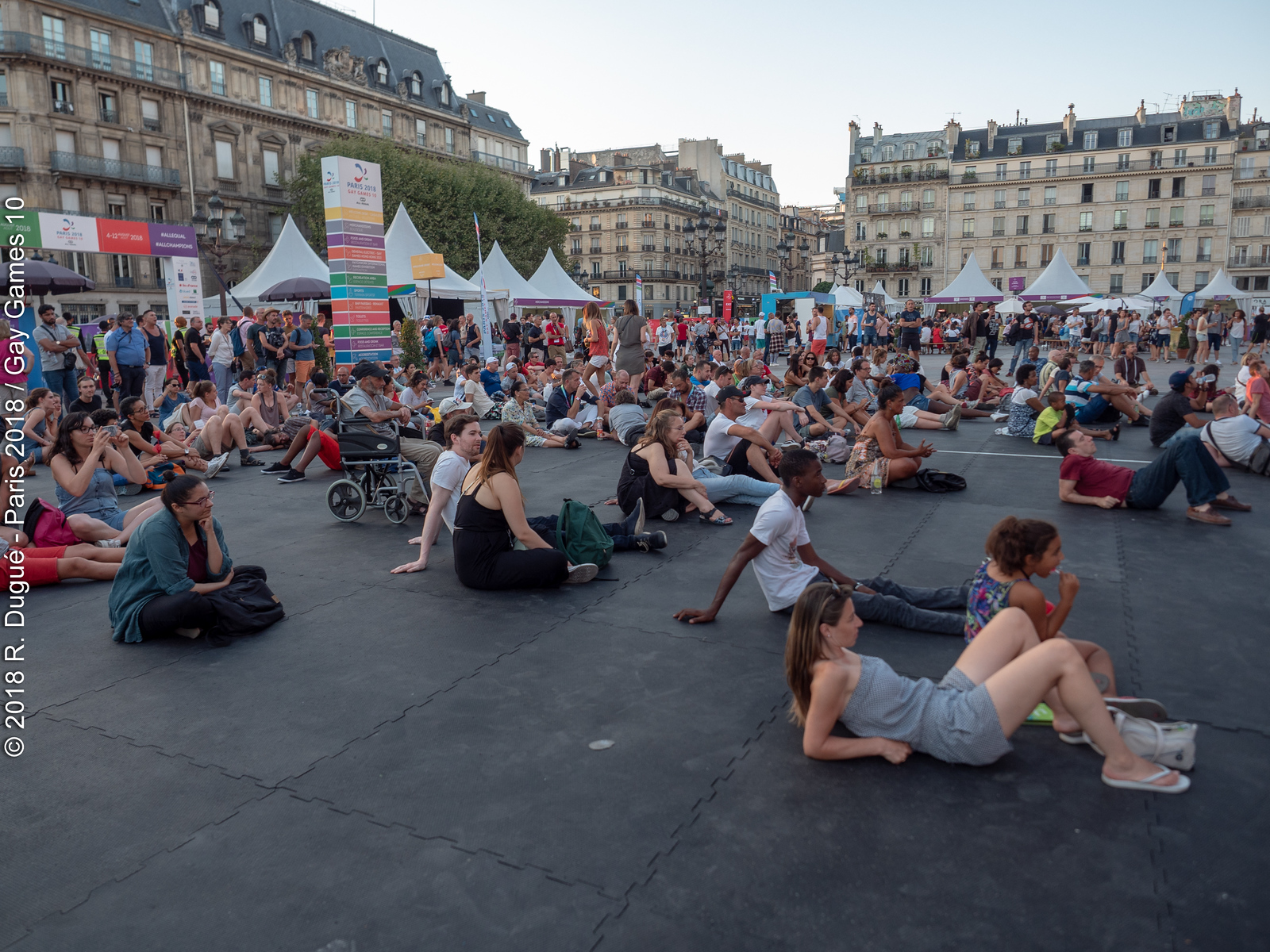 It's never too late to get informed
During the events, a team of volunteers will be on hand to discuss and raise awareness of the situation of LGBTI+ people in the sporting world. Quizzes, animations and passionate exchanges will punctuate these exceptional days.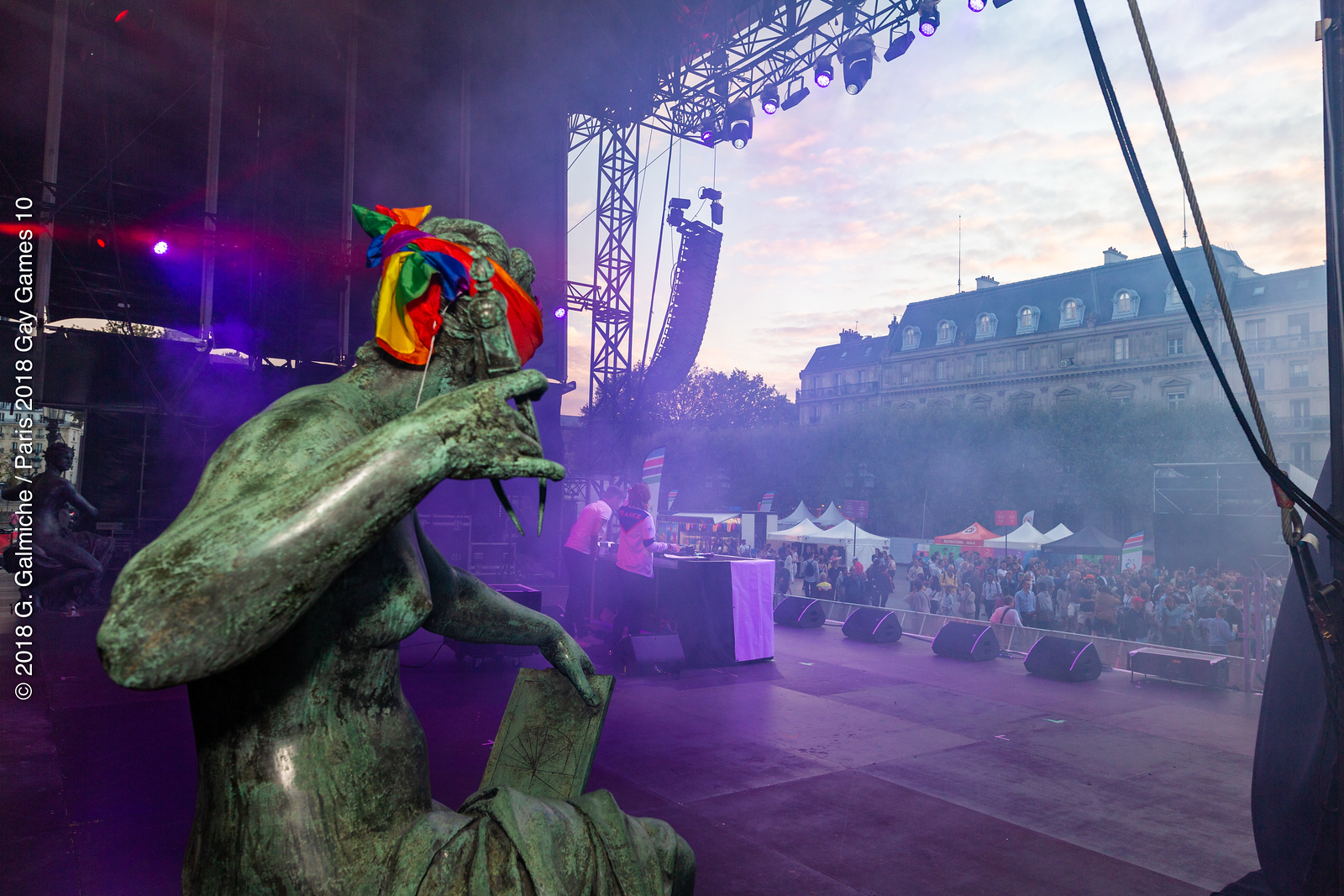 To get the evening off to a good start, the festive aspect will begin with dance demonstrations and continue right through to the end of the night with the evening entertainment offered by the establishment.