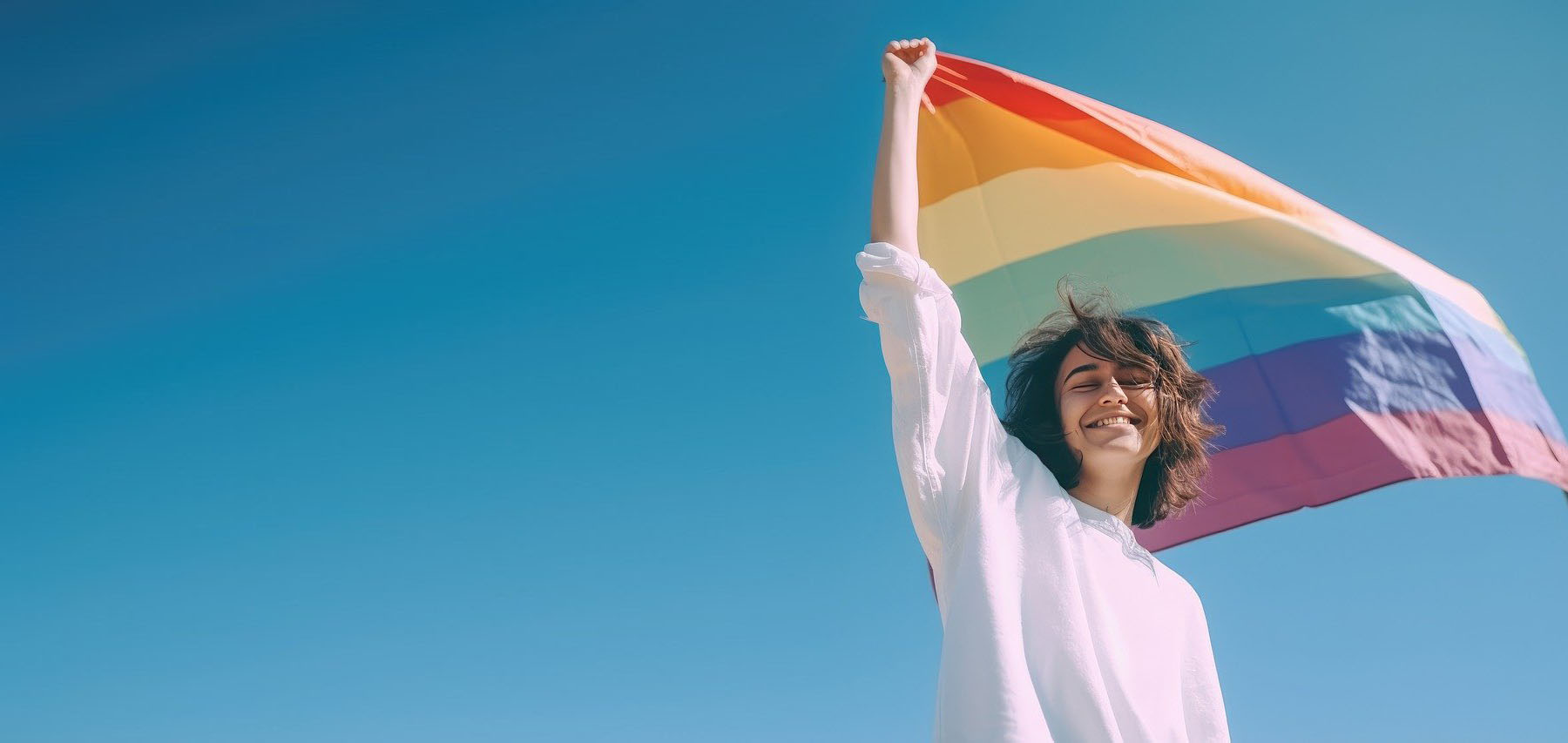 Join us for the Olympic and Paralympic Games taking place in Paris in 2024.
Under the auspices of Pride House International, Pride Houses have been a part of major international sporting events since the 2010 Vancouver Olympics and Paralympics. They have been present at the 2022 Commonwealth Games, the 2020 Tokyo Olympics and Paralympics, Asian and Pan American Games, World Cups, European Cups… and now in Paris! A DIGITAL VERSION, ALWAYS AT YOUR SIDE.
Accessible to everyone, at any time, it will bring together all the information LGBTI+ and allied visitors need to have an unforgettable time throughout the Games.
This site, an extension of the website, will be accessible at the time of the Games and will feature :
The full Pride House and Pop Up entertainment program
The supporters' program to follow the matches of out and allied athletes
Pride House news
An area dedicated to LGBTI+ content (map of LGBTI+ venues, calendar of festive and cultural events, useful numbers and links…)
Access to the Pride House Legacy, with reports on LAB activities and a link to the awareness-raising quiz.