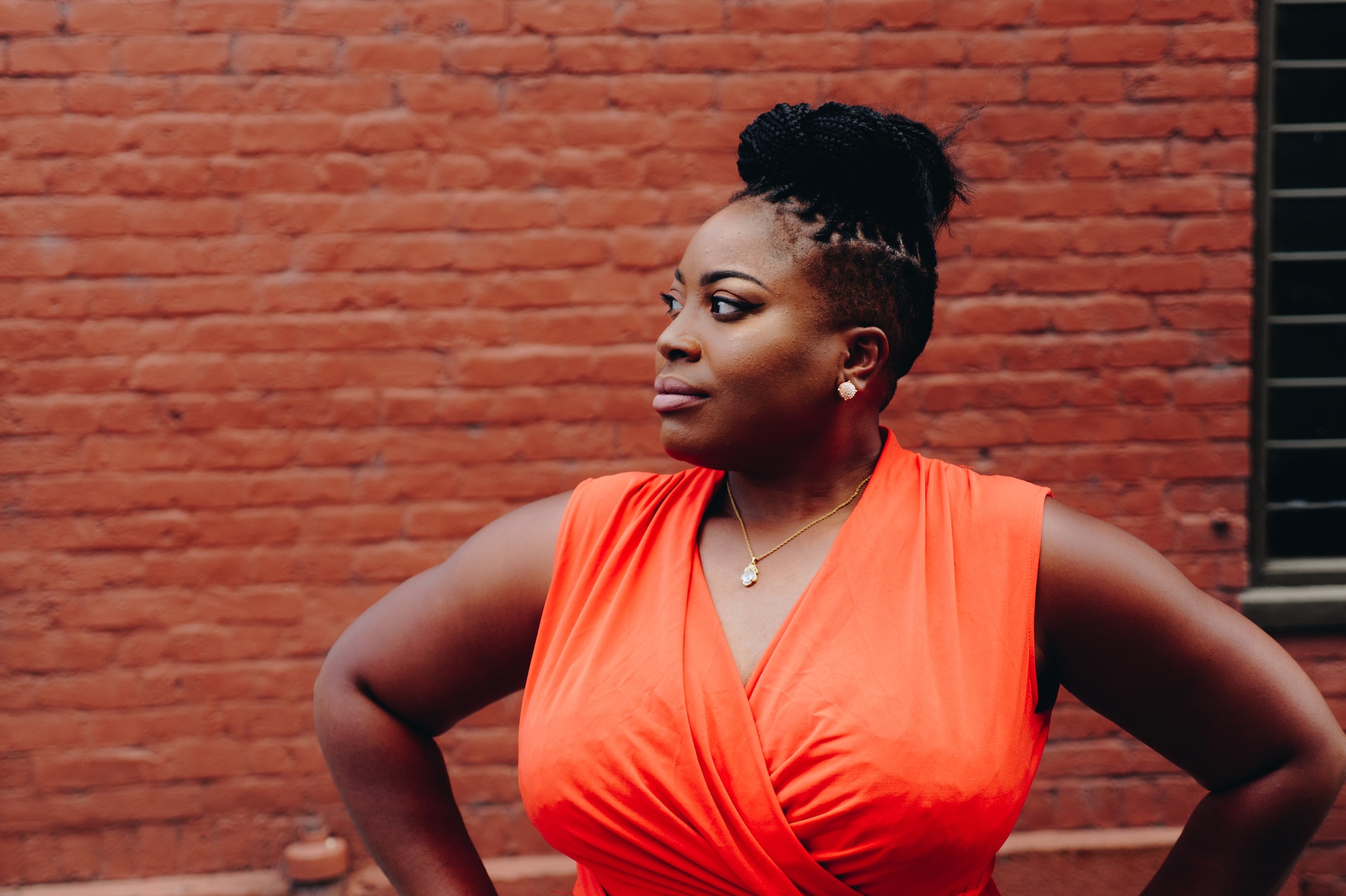 oin us for the Olympic and Paralympic Games taking place in Paris in 2024.
Under the auspices of Pride House International, Pride Houses have been a part of major international sporting events since the 2010 Vancouver Olympics and Paralympics. They have been present at the 2022 Commonwealth Games, the 2020 Tokyo Olympics and Paralympics, Asian and Pan American Games, World Cups, European Cups… and now in Paris! Joining us for this event and much more
Pride House – France 2024 is built with the support of numerous sponsors.
From all sectors, they stand alongside and support the values of Pride House: respect for diversity, fairness and inclusion.
Find out more about the companies involved in this project, who are committed to working towards a fairer, more open and more united society.