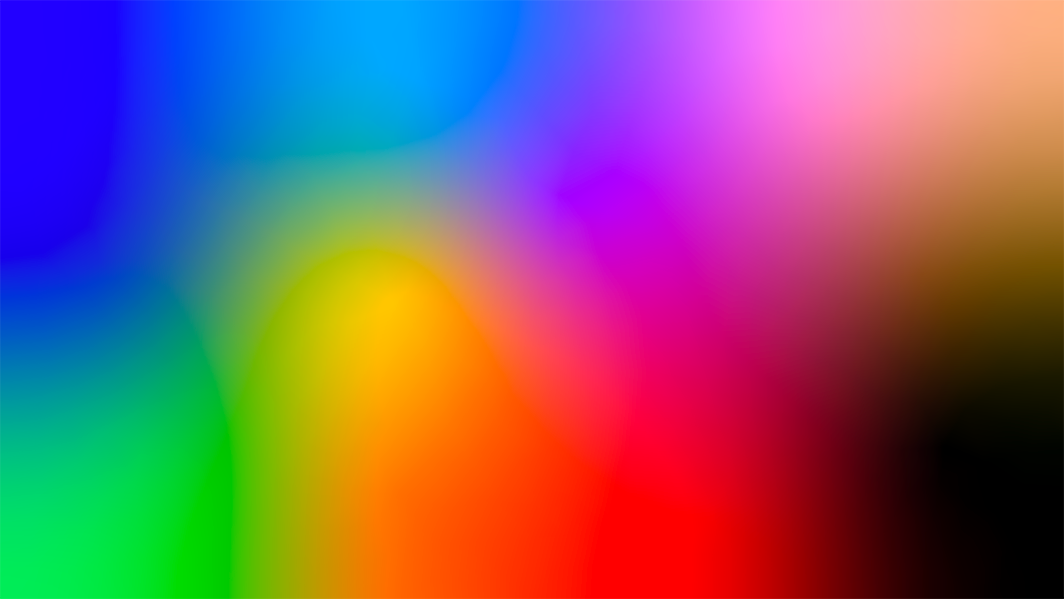 Join us for the Olympic and Paralympic Games taking place in Paris in 2024.
Under the auspices of Pride House International, Pride Houses have been a part of major international sporting events since the 2010 Vancouver Olympics and Paralympics. They have been present at the 2022 Commonwealth Games, the 2020 Tokyo Olympics and Paralympics, Asian and Pan American Games, World Cups, European Cups… and now in Paris! A "Pride House" is an identifiable, safe, and welcoming space for LGBTI+ supporters, athletes, and allies during a major international sporting event. The purpose of this place is to be open and accessible to anyone sharing common values to promote inclusion in sports and make LGBTI+ athletes visible. It offers a diverse program of sports, festive, cultural, and educational activities.
The organization "Fier-Play" will host the "Pride House • Paris 2024" in line with the global initiative led by Pride House International, focusing on three main objectives: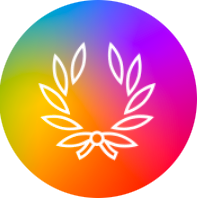 Experience a unique event
Celebrate and enjoy the games with festive activities
Facilitate interactions with openly LGBTI+ athletes and allies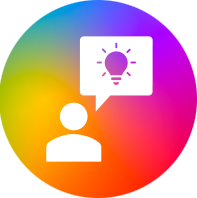 Raise awareness and break invisibility
Educate the public about LGBTI+ issues in sports
Dismantle the invisibility of LGBTI+ individuals in sports during and after the Olympic and Paralympic Games and Promote testimonials and role models
Advocate for the universal decriminalization of homosexuality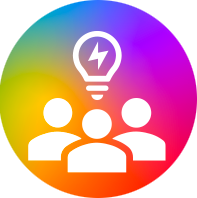 Legacy
Pride House
Educate and train
Offer recommendations and a common approach for the entire sports movement regarding the inclusion of LGBTI+ individuals in and through sports.
Provide training using new freely accessible tools suitable for all audiences and organizations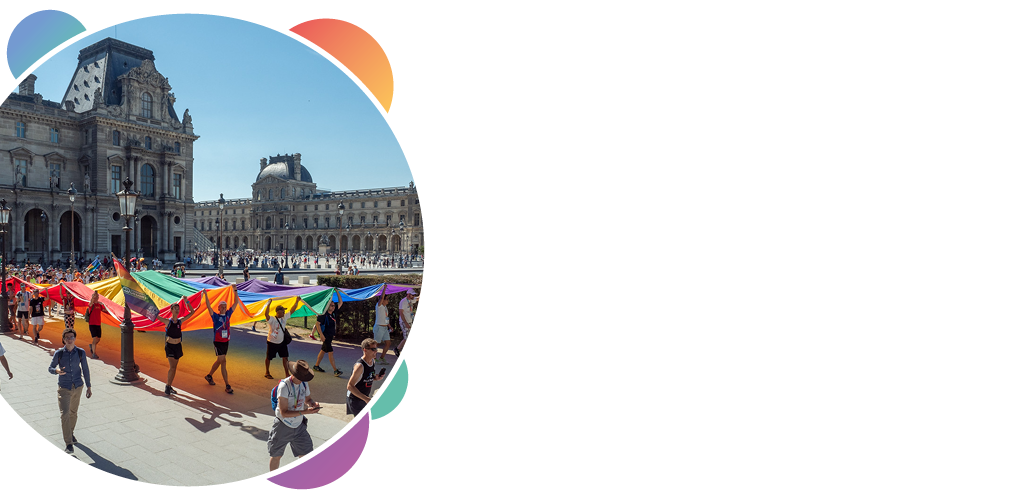 Not just one, but
three Pride Houses
For this edition in Paris, the Pride House will take several forms in order to reach as many people as possible and spread its message as widely as possible: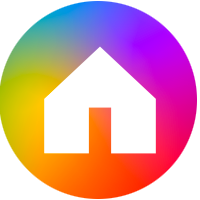 Central Pride House
It will be the heart of this event, welcoming allies, supporters, and athletes.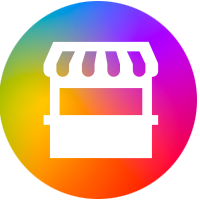 Mobile Pride Houses
They will move around various locations in Paris, reaching out to the spectators and beyond.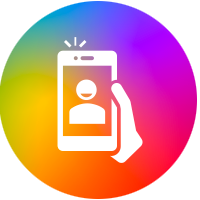 Digital Pride House
It will be accessible to everyone and will include all the awareness tools.