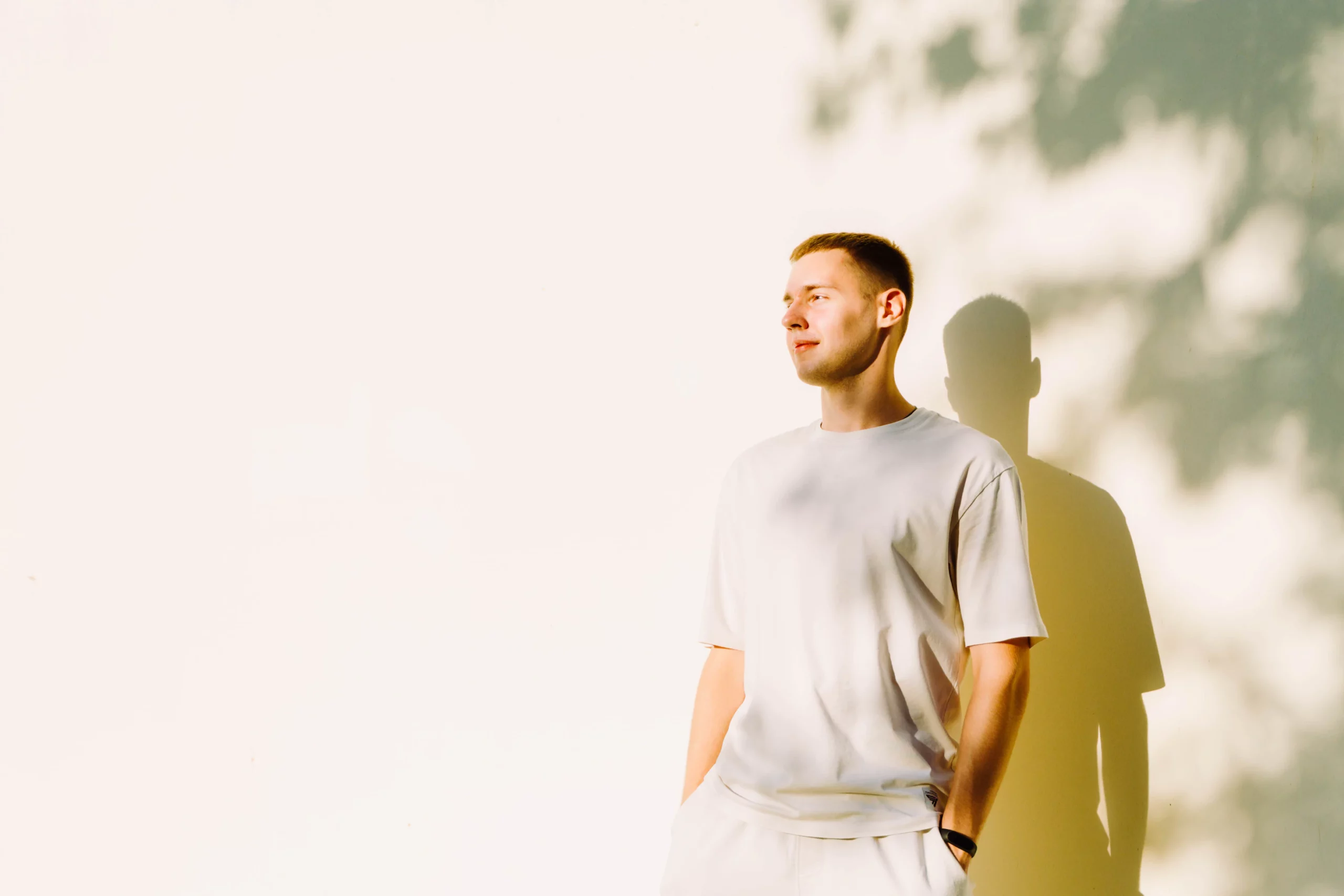 Join us for the Olympic and Paralympic Games taking place in Paris in 2024.
Under the auspices of Pride House International, Pride Houses have been a part of major international sporting events since the 2010 Vancouver Olympics and Paralympics. They have been present at the 2022 Commonwealth Games, the 2020 Tokyo Olympics and Paralympics, Asian and Pan American Games, World Cups, European Cups… and now in Paris! Pride House · France 2024 legacy
More than a one-off event, a long-term legacy
What is the LAB?
The LAB is made up of 3 working groups whose aim is to operationalize the Fier Foundation's recommendations by proposing actions to be implemented to promote the inclusion of LGBTI+ people in amateur sport.
These groups will reflect on 3 themes during the first half of 2024:
Sport and homosexuality
How can we enable them to practice a sport without discriminating on the basis of sexual orientation?
Trans-identity and sport
How can we enable them to practice a sport while taking their gender identity into account?
Lesbians in sport
How can we get them to participate in organized sports on a more regular basis? How can we get them to join the governing bodies of the sports movement?
These groups will be made up of LGBTI+ associations, researchers, public authorities and sports organizations, and will work towards a common approach to the inclusion of trans, non-binary and intersex people in sport.
The results of these research bodies will be made public at a special event ahead of the Games.
Training and awareness-raising for all
In order to welcome visitors in the best possible conditions, training tools will be developed by the Pride House – France 2024 team. Training modules on welcoming LGBTI+ people for volunteers, anti-discrimination for the sporting world and others, as well as quizzes for the general public or the sporting world… all these tools will be available on request to help those who wish to do so towards an environment that is more respectful of differences.